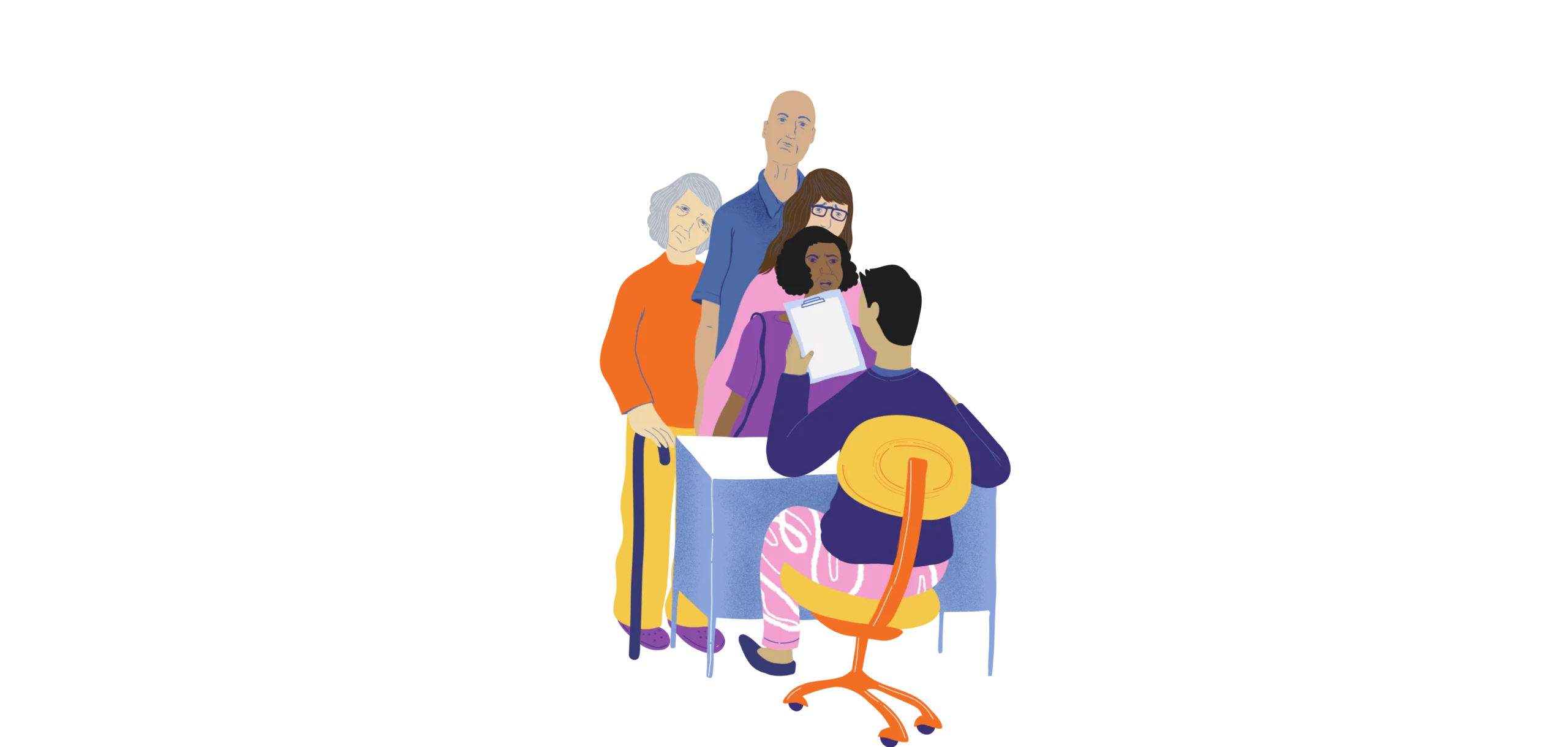 Getting assistance is harder than it should be.
The process of asking for help is dehumanizing and stressful. With mounting risk of climate disasters and increasing economic pressure on low-income communities, social services are struggling to keep up.
What we do
Transforming social services by centering the people who actually use them.
How we work
We untangle red tape and simplify processes to make social services easier for everyone.
Learn More
Our impact
These figures help tell the story of the work we do with our partners.
190,000+
individuals connected to COVID-19 rental and financial assistance.
$7.1 million
invested in homes affected by the 2021 winter storm.
$550+ million
provided to COVID-19 rental and financial assistance seekers.
Learn More Our partners
We partner with nonprofits, governments and private foundations to enhance community impact and deliver nationally recognized social services programs.
Let's connect
Has your community experienced a large-scale disaster? Are you a provider with a tangled web of tech products looking to improve your services? Are you curious about applying human-centered design to social services?
Let's talk about how Connective can support you.